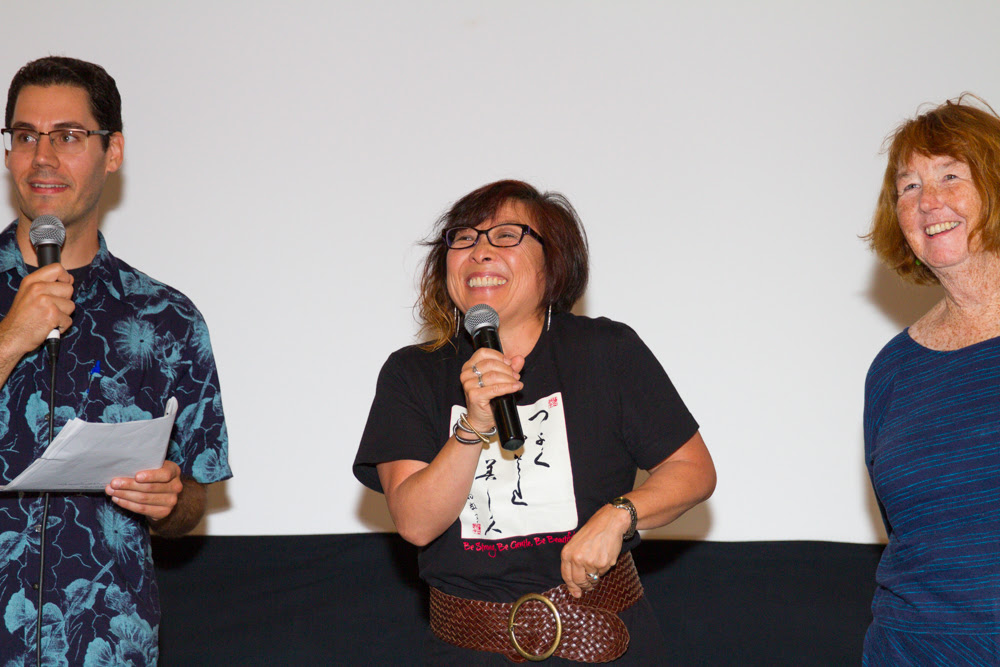 What Judo has in common with Baseball and Celebrating a 50th Anniversary with highlights from the New Parkway Screening
Not long before Kano Sensei established judo and built the Kodokan, Horace Wilson introduced baseball to Japan in the early 1870s. Also, two years before Fukuda Sensei immigrated to the U.S. (1966), a young baseball player landed in San Francisco, to become the first Japanese Major League Baseball player – Masanori "Mashi" Murakami (1964).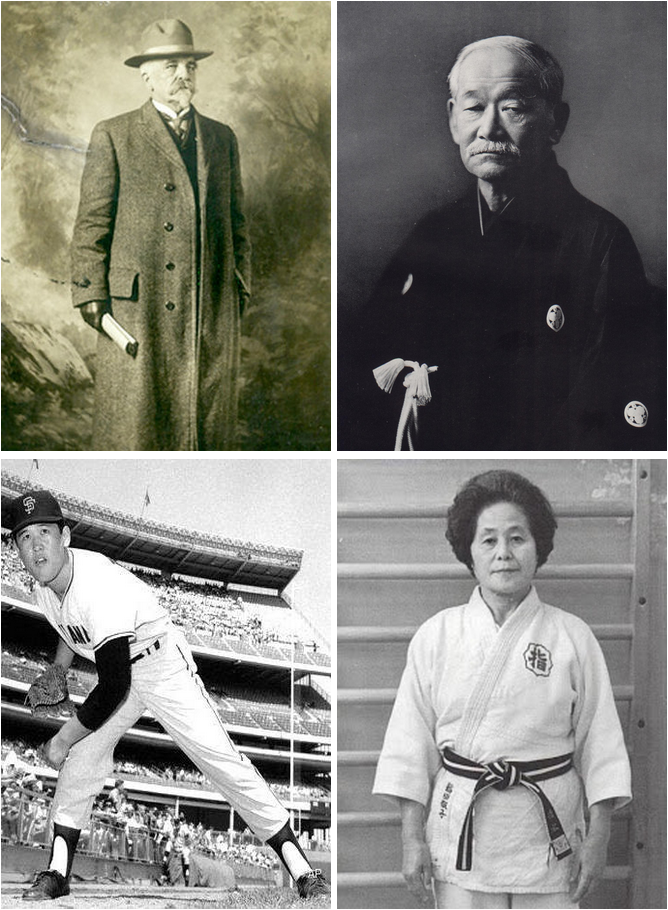 Two and a half years after the MRS JUDO world premiere, Fukuda Sensei's legacy lives on and keeps me busy. Last weekend MRS JUDO screened at the comfy NEW PARKWAY THEATER in Oakland CA. But I also sneak previewed a peek into my next film. While I will never completely leave MRS JUDO behind, I have embarked on a new film, a new sport, this time baseball.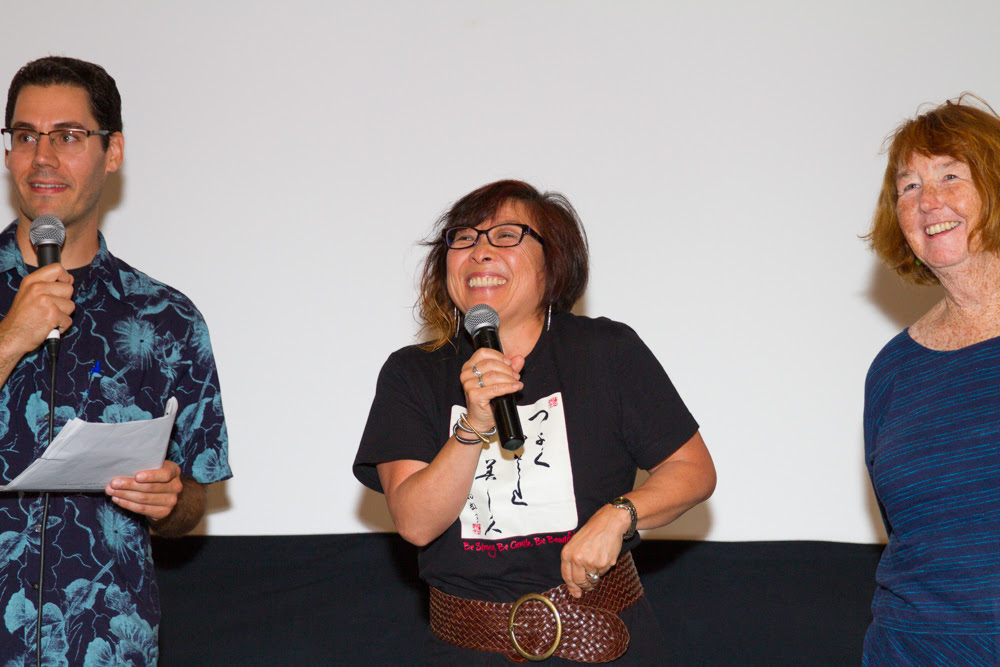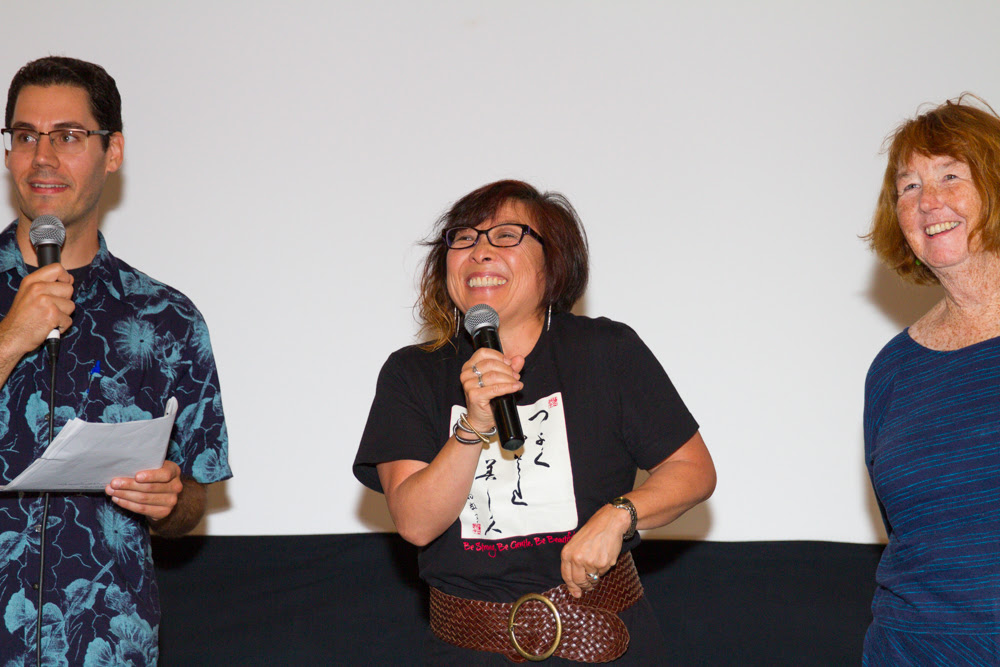 Pictured above: Yuriko Gamo Romer at the New Parkway Screening of MRS JUDO in Oakland. Photo credit: Anita Bowen Photography
Once again the subject found me. This time a friend's father had played baseball for the San Francisco Seals and in 1949 Gen. MacArthur sent them to Japan for a post war goodwill tour.
In May I had the opportunity to shoot at the San Francisco Giants game. Fifty years ago, in 1964, 19-year old "Mashi" Murakami boarded a plane in Japan, to head west to play for the Giants' Single-A team in Fresno. On September 1st young "Mashi" unexpectedly got called up to the big leagues. He was suddenly pitching in front of 40,000 people! And thus became the first Japanese Major Leaguer. Please enjoy this 5-minute clip celebrating the Giants/Mashi 50th anniversary.